Dal 27 al 29 settembre si è tenuto il congresso SIS118 a Padova. Si è parlato di vari aspetti dell'emergenza urgenza, tra cui gestione delle vie aeree e arresto cardiaco. In particolare,
Oggi si parla di ecografia: anticipazioni sull'e-fast. Mario Rugna, medico dell'emergenza-urgenza 118 di Firenze. Cosa ci dobbiamo aspettare dal tuo intervento a questo congresso?
Sentirete parlare di cosa vorremmo che tutti i colleghi facessero sul territorio quando prendono in mano una sonda ecografica.
L'ecografia ha un ruolo estremamente importante per quanto riguarda sospetti casi di trauma o arresto cardiaco. Ci puoi dire di più?
Assolutamente corretto. Non possiamo prescindere dall'ecografia per gestire l'arresto cardiaco nell'interesse del paziente. Oltre le linee guida tradizionali senza l'ecografo, non possiamo trattare correttamente la clinica del paziente in arresto cardiaco. Se vogliamo fare un salto di qualità dobbiamo implementare ecografia, 'clinical expertise', quindi ESPERIENZA.
Dal momento in cui un infermiere o un medico dell'emergenza-urgenza per la prima volta tocca un ecografo in pre-ospedaliero, di quali aspetti di deve preoccupare?
Essenziale un corso avanzato di ecografia per una base culturale metodologica, dopo di che deve FARLO. Farlo a tutti, iniziare ad ecografare anche chi non ha niente. Io ho iniziato in famiglia e occorre perseverare. Si inizia così: prima magari non ci si capisce nulla, poi con l'esperienza si incomincia a vedere, a capire l'anatomia. Dopo di che si inizia a vedere anche il patologico e poi si può fare clinica e diagnosi. Occorre questo tipo di atteggiamento: costanza e passione.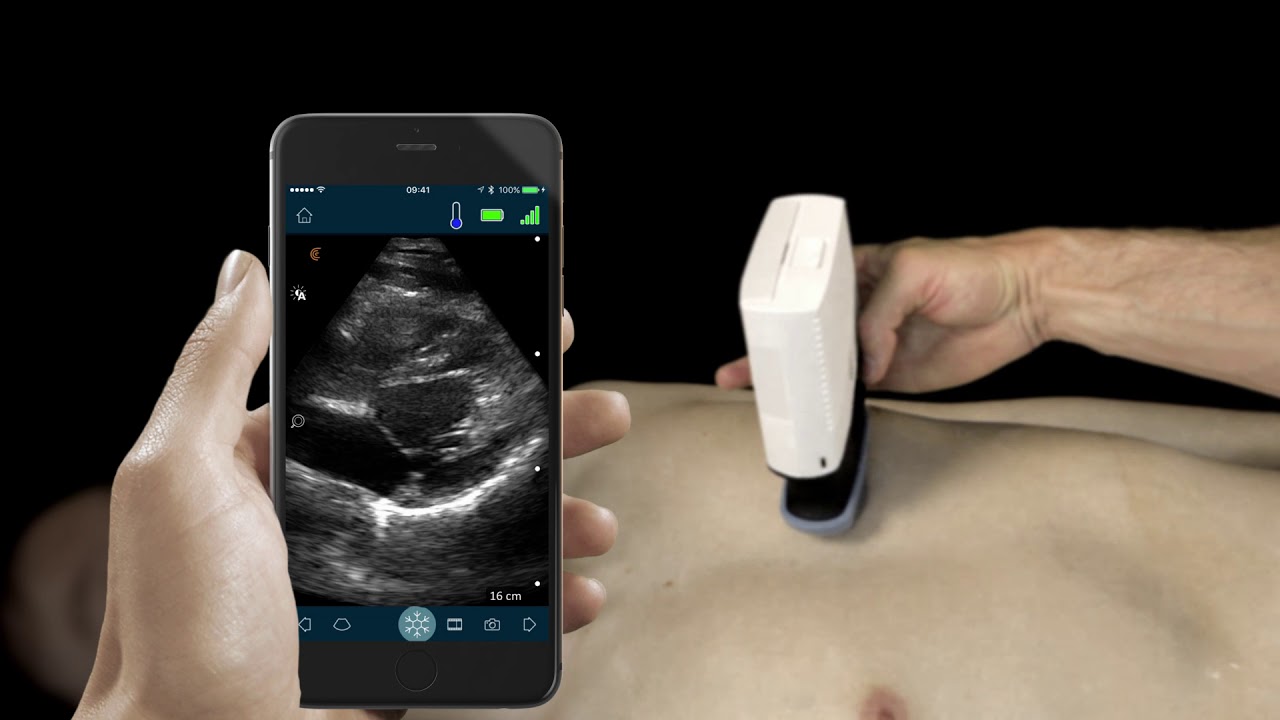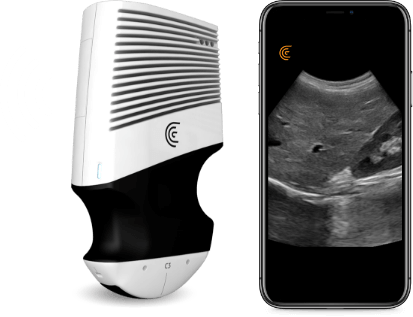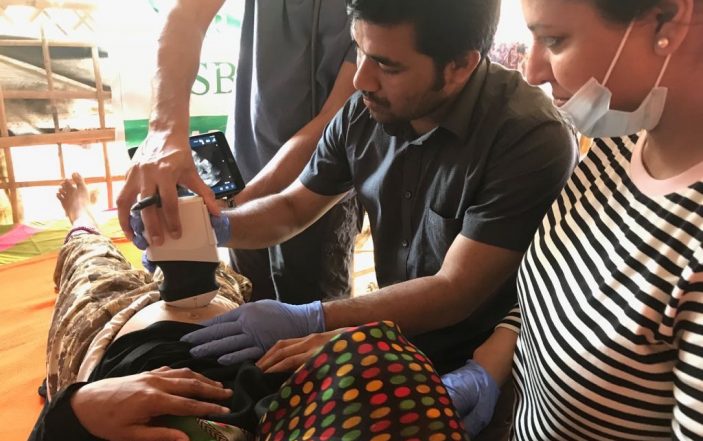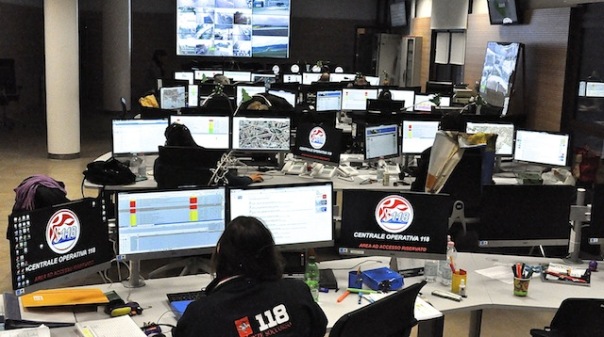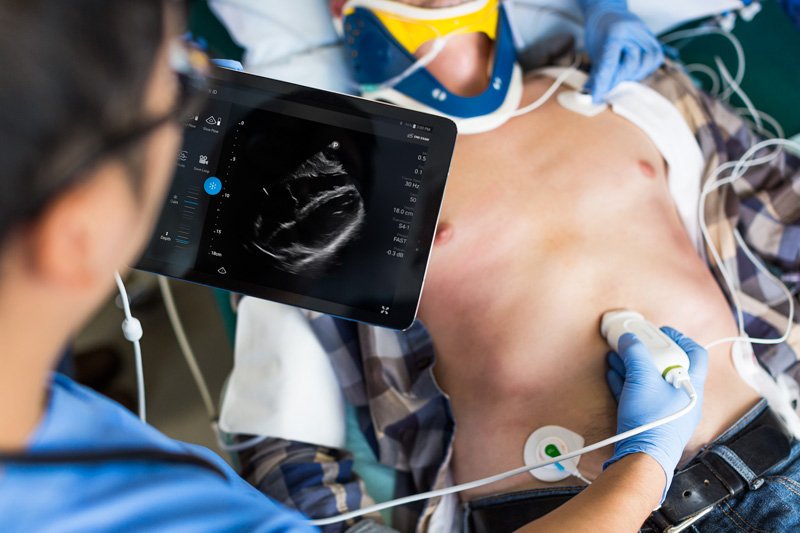 Qual è il professionista da seguire per imparare meglio l'utilizzo di questo prodotto. C'è qualcuno in emergenza-urgenza che secondo te si può approcciare meglio all'ecografo?
Medici e infermieri sono i principali. Devono affiancarsi, poiché entrambi i profili sono indicati per questo tipo di approccio. Il personale più esperto in tema di emergenza-urgenza in questo momento è il Pronto Soccorso. Con le differenze di setting, nei momenti di tranquillità delle proprie attività in PS e affiancarsi prima per poi sostituirsi dopo facendo ecografia clinica point of care in pronto soccorso, aiuta poi a traslarlo nel nostro setting operativo. Questo può essere un metodo buono per fare pratica ed è fondamentale farlo per tutti, anche se apparentemente sembra non essercene bisogno. I pazienti sono contenti e si impara qualcosa in cui veramente faremo la differenza.
Sarà presente a EMS to the Future, i primi di dicembre. Di cosa parlerà durante questo evento?
Parlerò di ECLS, quindi di trattamento dell'arresto cardiaco oltre le linee guida con chances di sopravvivenza vere per i pazienti in arresto, e di cambi di mentalità e poi parlerò anche di Paramedic 2, che ha cambiato il modo di vedere l'arresto cardiaco e soprattutto il suo cardine, che è l'adrenalina.