Emergency responders face a lot of stress and difficulty in their occupation – from the physical demands of the job to the long working shifts and hazardous environments, and even the emotional trauma that the profession may cause them. It is expected that the Emergency Medicine Technicians aim to save others' lives, but what if they too need saving? Not necessarily on their physical health, but mentally.
PTSD – Emergency responders report emotional stress and impasses form the difficulties and dilemma they have experienced from rescuing individuals. It may be from the frustration of not being able to save someone's life, the anger from feelings of inefficiency, or from the disappointments and dissatisfaction from their job environment.
Emergency Medical Technicians experiencing trauma from rescuing is not new – the study of Minnie (2015) revealed that out of the 189 EMTs participated in the study, 27 per cent of which were traumatized in incidents that involved children, 17.1 per cent from a serious injury or death of a colleague, 13.2 per cent when their patient dies in their care, and not more than 10 per cent in incidents of violent crimes, burn patients, multiple casualties, suicides, and traffic accident.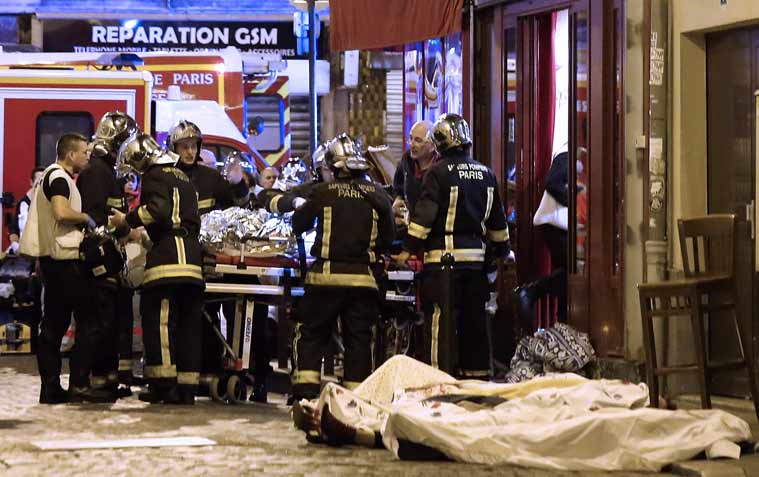 These individuals tend to avoid situations that recollect the trauma, some have nightmares and disturbing flashbacks, while some have experienced depressive episodes. Minnie (2015) stated that EMTs are exposed to critical incidents every shift, causing emotional conflicts and dilemma.
So how do our Emergency Medicine Technicians being saved from such concerns? Moreno (2014) stated that EMTs should be enabled to deal with trauma using positive coping mechanisms.
Also, Sloan (2018), EMS for 14 years, illustrated the EMS' five stages of grief which includes denial, anger, bargaining, depression, and acceptance. Sloan stated that the phases of grief are valid and that anyone who deals with it described the experience as an emotional pinball machine, and the grieving process never ends.
In dealing with grief, one must recognize their feelings instead of disregarding it. In that way, the grief is understood and resolved. Although psychological trauma is a complex issue and is far more than a physical injury (Ewen, 2018), therapies may help traumatized individuals recover from the experience. It may be through the employment of positive coping mechanisms and support group, as well as through conversation therapies by opening up about their feelings and emotions from the traumatic incident.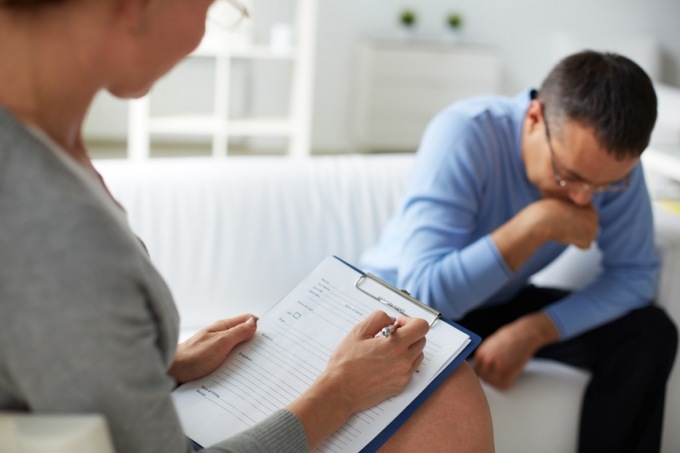 It is vital that EMS providers ask for help with the emotional trauma they are experiencing (Escott, 2015). Escott, the chair of the American College of Emergency Physicians Section of EMS, shared that emergency providers should stop pretending that the emotional trauma they are experiencing could be managed on their own. It is essential to start opening up to friends, family, colleagues, or mental health professionals. Also, emergency medicine practitioners may want to get involved in courses and training to efficiently handle emotional trauma such as the 16-hour training Emotional Trauma Life Support (ETLS) in order to manage personal and patient emotional trauma or the NAEMT's PTEP course (Psychological Trauma in EMS Patients) which aims to educate EMS practitioners in handling emotional trauma inflicted to the patients throughout medical emergencies.
True enough, everyone we meet is struggling to win a battle we know nothing about. Even the individuals who save other people's lives needs to be rescued, too.
List of References
Emergency Live – PTSD: the silent enemy. How British Military face it?: https://www.emergency-live.com/news/ptsd-the-silent-enemy-how-it-is-influencing-british-military-and-veterans/
Emergency Live – The Hell of Paramedics – Getting comfortable with uncomfortable. The experience of Natalie Harris: https://www.emergency-live.com/news/hell-paramedics-getting-comfortable-uncomfortable-experience-natalie-harris/
Emergency Live – Dealing with PTSD after a terroristic attack: How to treat a Post Traumatic Stress Disorder?: https://www.emergency-live.com/news/dealing-with-ptsd-after-terroristic-attacks-how-to-treat-a-post-traumatic-stress-disorder/
Moreno, C. (2014) Dealing with Trauma: An EMT on Coping Mechanism. Available at: https://www.huffpost.com/us/entry/us_5884582
Minnie, L. (2015) African Journal of Emergency Medicine 5(1): 12-18. Available at: https://www.sciencedirect.com/science/article/pii/S2211419X14001426
Sloan, E. (2018) EMS and Grief: Understanding Your Emotions. Available at: https://www.ems1.com/ems-advocacy/articles/386582048-EMS-and-grief-Understanding-your-emotions/
Ewen, J. (2018) Psychological Trauma. Available at: https://www.alliedmedtraining.com/psychological-trauma/
Escott, M. (2015) EMS Providers Must Ask for Help with Emotional Trauma. Available at: https://www.jems.com/articles/print/volume-41/issue-1/departments-colums/field-physicians/ems-providers-must-ask-for-help-with-emotional-trauma.html
EMS1 (2018) Emotional Trauma Life Support Course is A New Paramedic-Developed Con-Ed Offering. Available at: https://www.ems1.com/ems-education/articles/40796048-Emotional-Trauma-Life-Support-course-is-a-new-paramedic-developed-con-ed-offering/
NAEMT (2018) Psychological Trauma in EMS Patients. Available at: https://www.naemt.org/education/ptep
Allied Medical Training: https://alliedmedtraining.com/psychological-trauma/